Combining his training as a pilot and a choreographer, Harlan Brownlee leads you through an interactive exploration of weather that you can take back to your classroom. Learn strategies that relate motions of the body and elements of dance to the structure of the earth's atmosphere, and cloud formations that create wind and weather conditions.  Wear comfortable clothes for movement!
This session is approximately 1.5-2 hours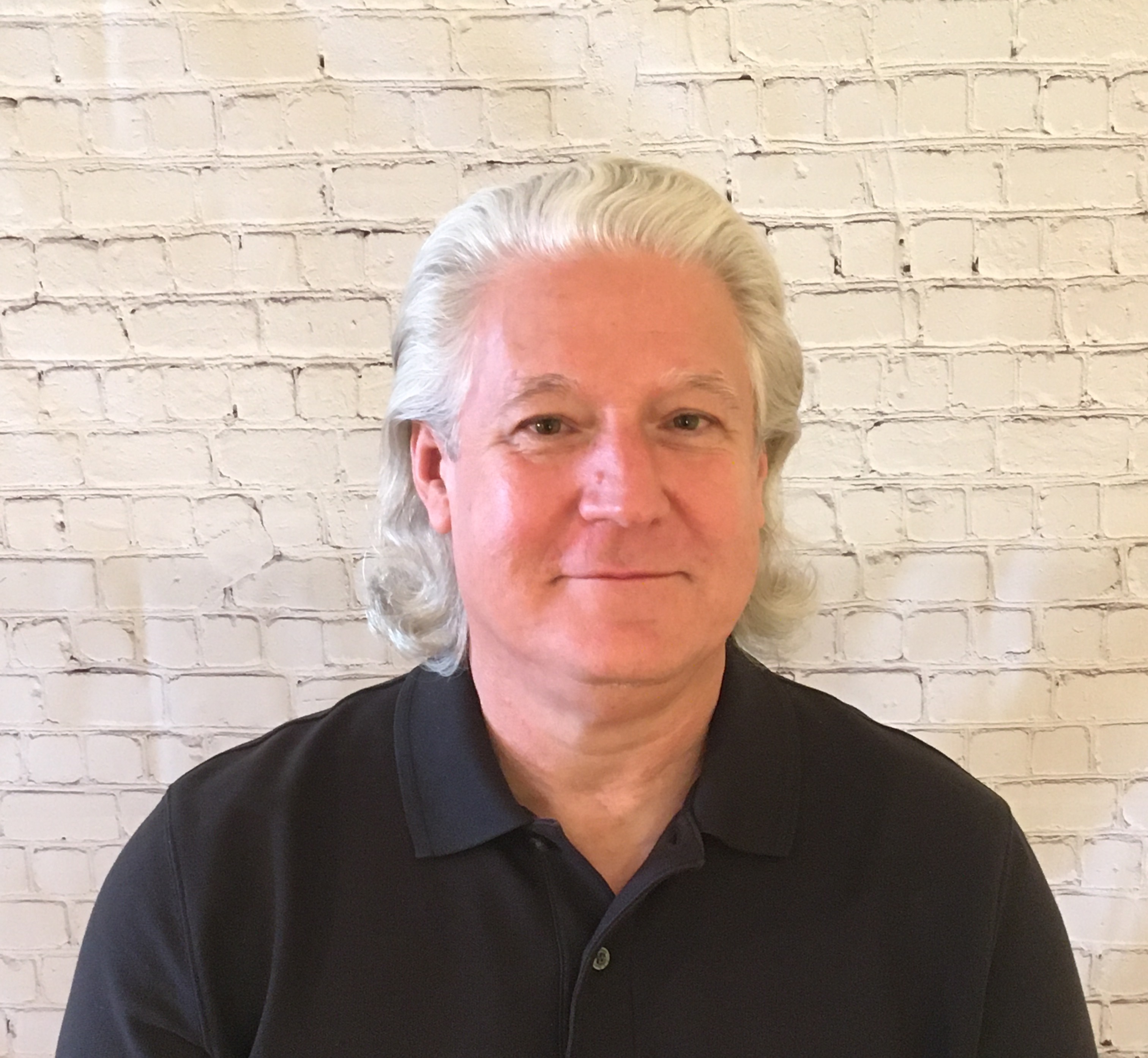 Hi, I'm Harlan.


Are you ready to Move Through Weather?


Click the orange button below to enroll and we can get started!