Today, students are learning in schools and online. No matter where the learning is taking place, arts integration can happen. This session explores various technology apps and how they can be used to support an arts integrated approach to teaching.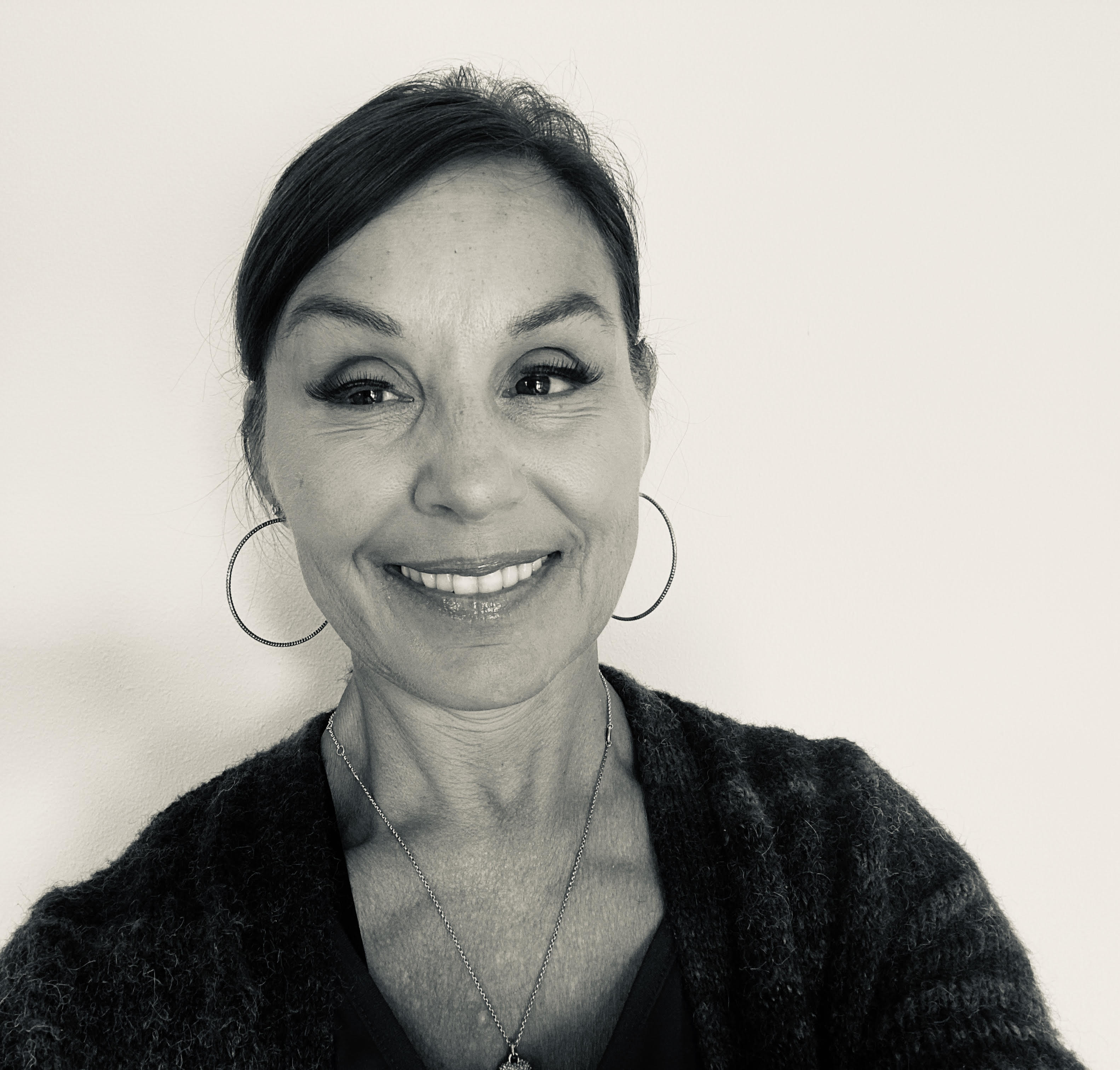 Hi, I'm Angie! Thanks for your interest in learning more about engaging tech tools for arts integration!


Click the orange button below to Enroll so we can get started!