Drawing is a powerful and untapped tool for students to build and explore their understanding of new vocabulary. Combined with a use of symbols it's a winning combination to acquire understanding of new and challenging words!
This session is approximately 1.5-2 hours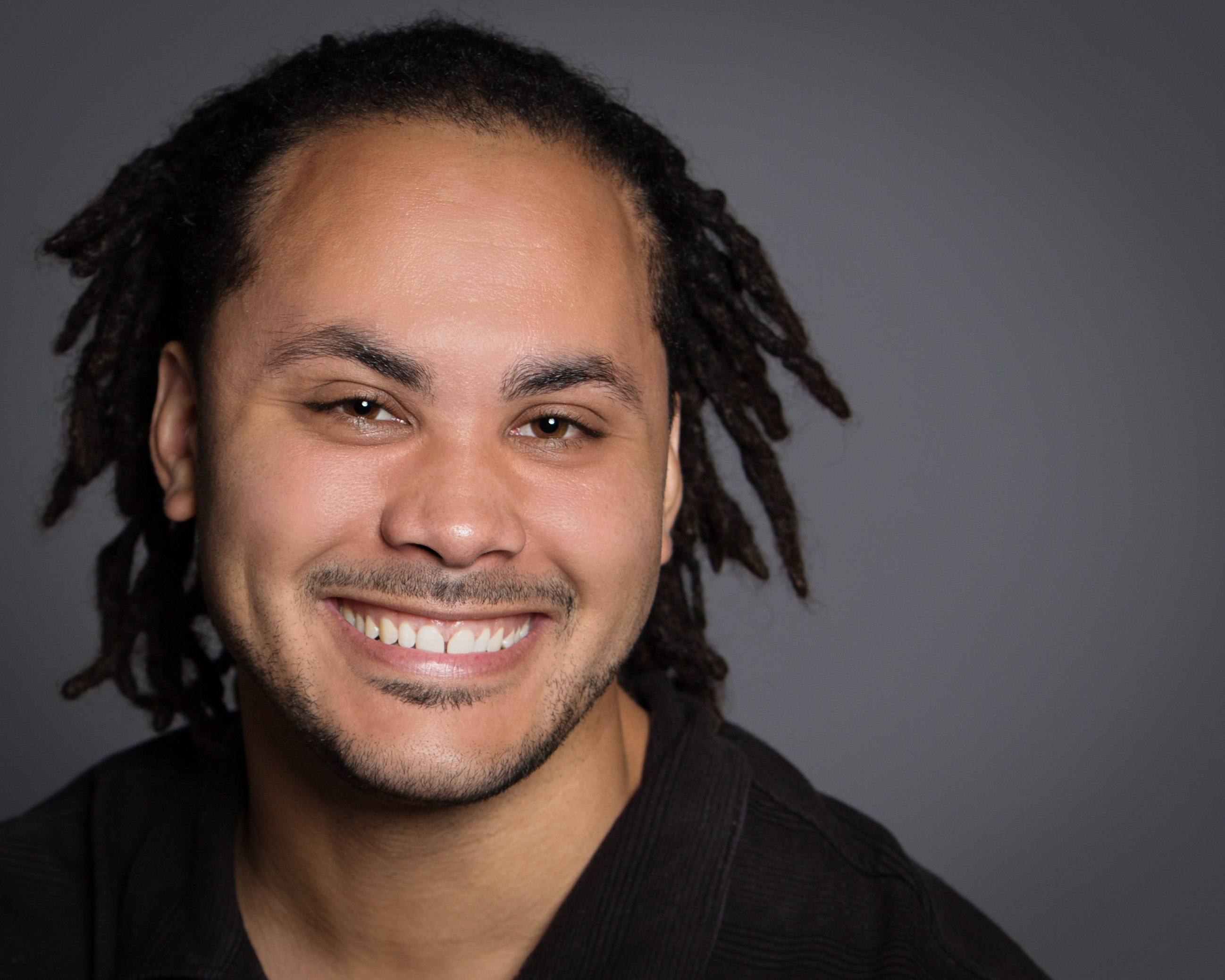 Hi, I'm Jamin!
Get ready to draw and think deeply about symbols!
Click the orange "Enroll in Course" button below and we can get started.